Dump Trailer,
Dumpster Rentals & Junk Removal
Might not have KNOWN
you NEEDED this...
Now there is NO other way!
Dump Trailer, Dumpster Rentals & Junk Removal
If you're looking for a quality dumpster rental at a price that you can afford, then look no further than Rent A Dump. We have a variety of Dump Trailers & Dumpster sizes to choose from so that you can be assured you're getting the right size for your project. We're a local business that takes pride in serving contractors & homeowners with their disposal needs. We have recently added a service to our lineup...junk removal! Please call and ask for information.

Rent A Dump takes pride in empowering YOU with the equipment and service to get your job done quicker, easier, and more efficiently! In our business, time is money – and we're committed to helping you save both time and money.

Speaking of time and money, we are currently located in Neenah. Being located in the middle of the service area allows for a quick response time.

Our mission is to provide roofing companies, contractors, and homeowners with excellent service. That's why we offer a variety of dumpster sizes as well as the flexibility to pick up your rented dump trailer or have us deliver and haul it off; whatever best fits your job site needs.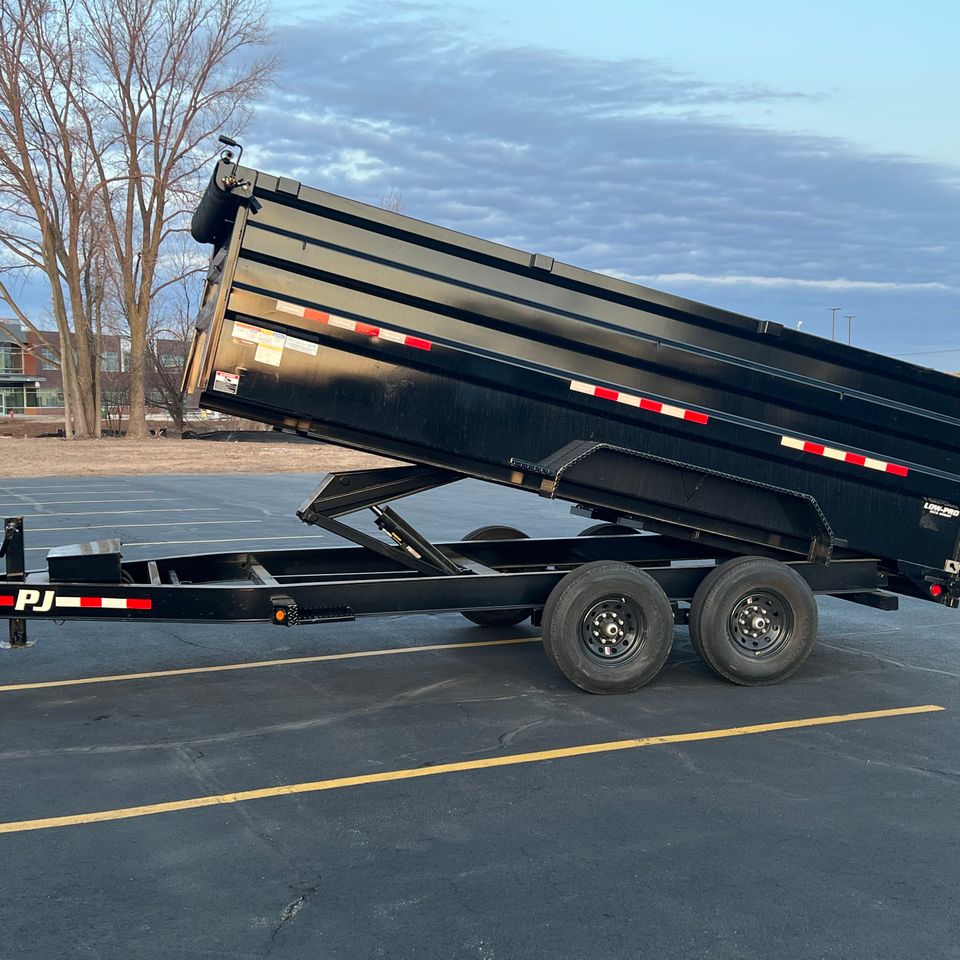 Medium - Large
Dumpster Trailers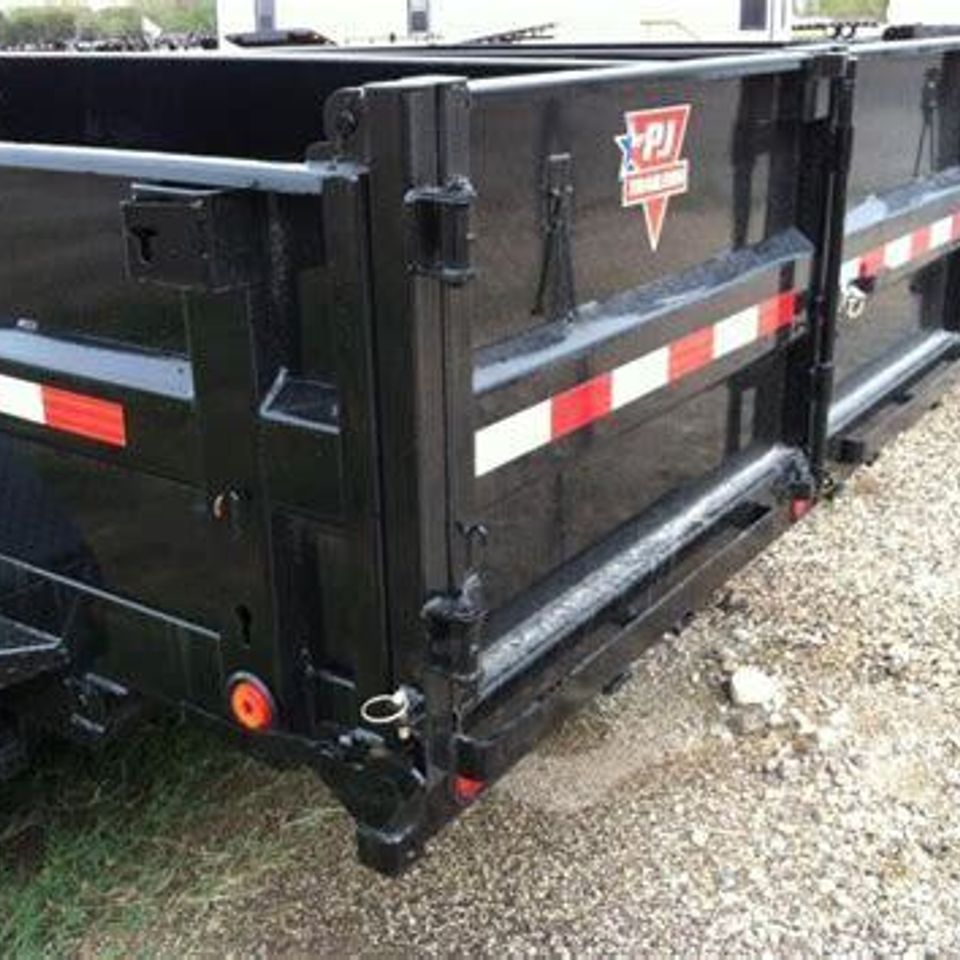 Don't want to handle a trailer? We offer Full Service Haul Offs.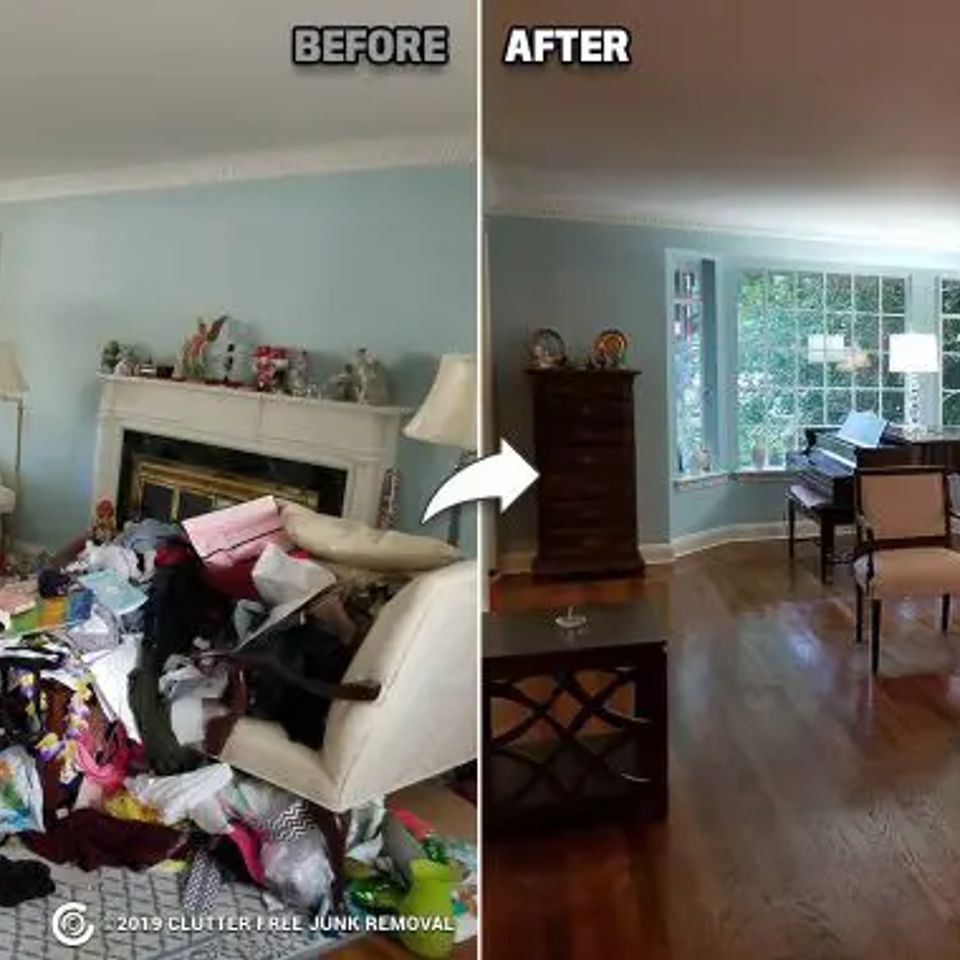 Junk Removal
Let us bear your heavy load!
We will load and haul almost anything; trash, yard waste, appliances, and mattresses.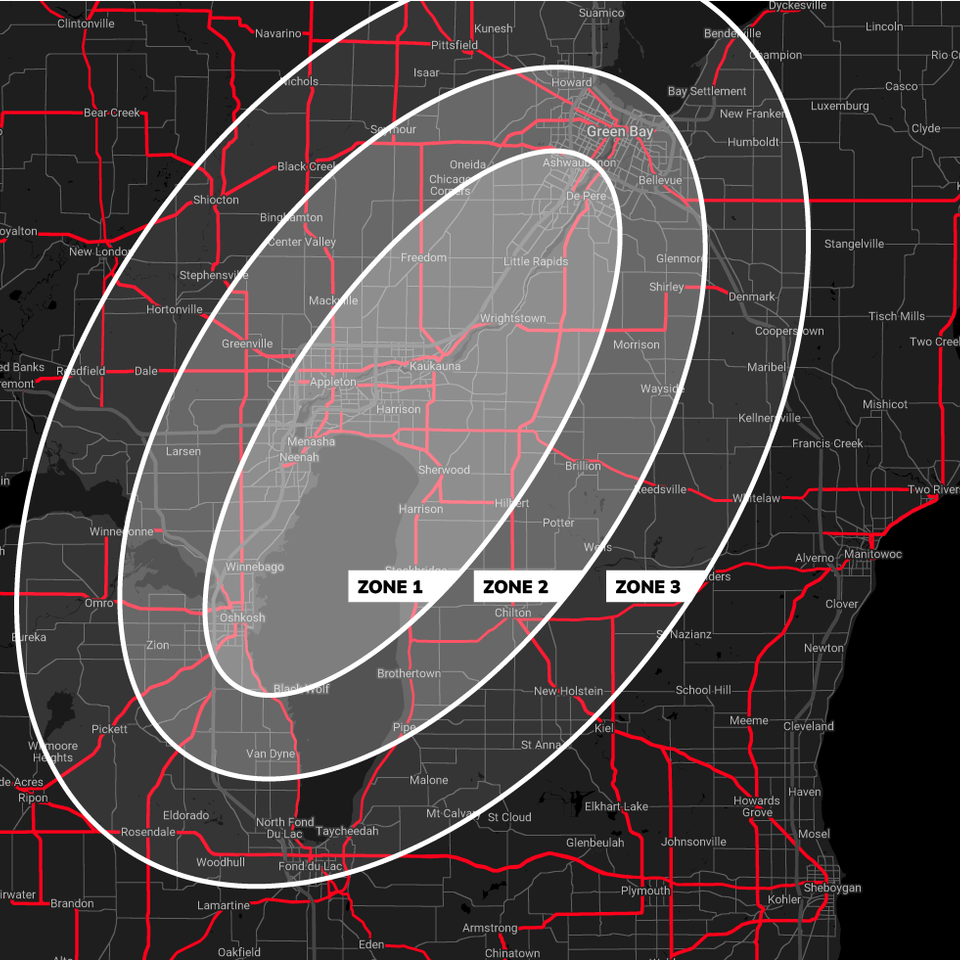 Where do you begin looking? STOP, Right There! Let Rent A Dump help!
 Superior customer service is our main objective. Our team consistently goes above and beyond to make sure that you have the waste removal equipment you need when you need it.