Disposal Made Easy


Dump Trailer Rental Neenah
or Dumpster Delivery
Pick Up or Delivery - Same Day Service
Dump Trailer Rentals - At Great Prices - With Great Service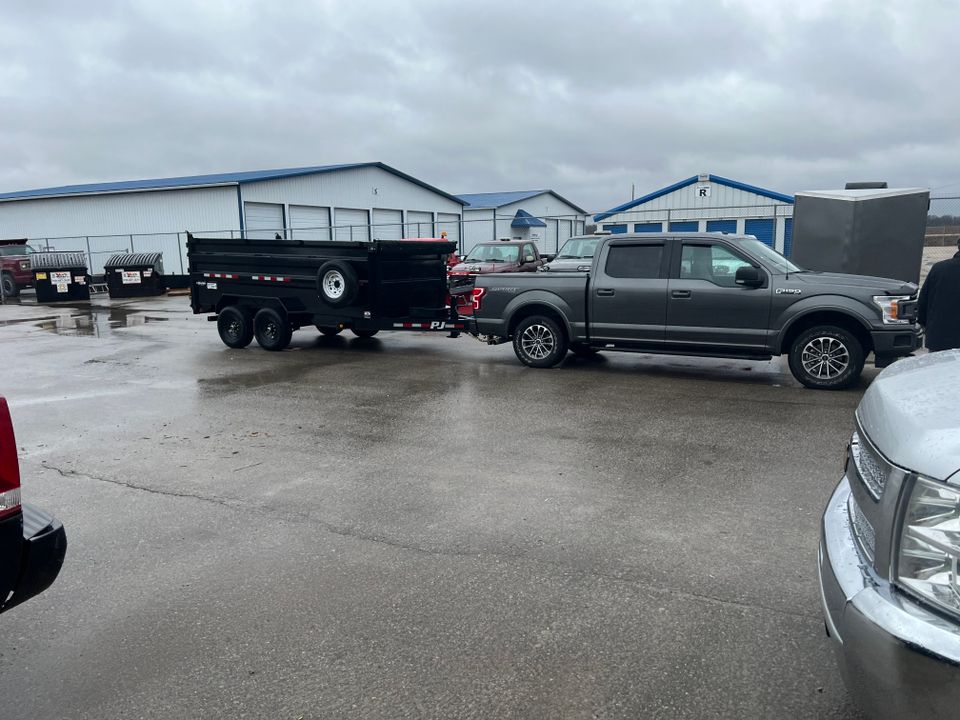 Dump Trailer Rental Neenah
Dump Trailer Rental Neenah

Cleaning your basement out? Possibly your garage or even your storage unit? Then you need to add a handy dump trailer at your disposal. Whether you pick it up or we do the drop-off and haul-off for you, a dump trailer rental from Rent A Dump will make your project quicker and more convenient.

Dumpster Rental Neenah

Remodeling project, landscaping, or roof replacement in your future? Check out the variety of dumpster rentals that Rent A Dump will deliver to your job site. We have a variety of dumpsters on hand that we can deliver to your property to help you save money and time. Our crew is here to help you.