Disposal Made Easy




Dump Trailer Rental Kimberly
Pick Up or Delivery - Same Day Serivce
Dump Trailer Rentals - At Great Prices - With Great Service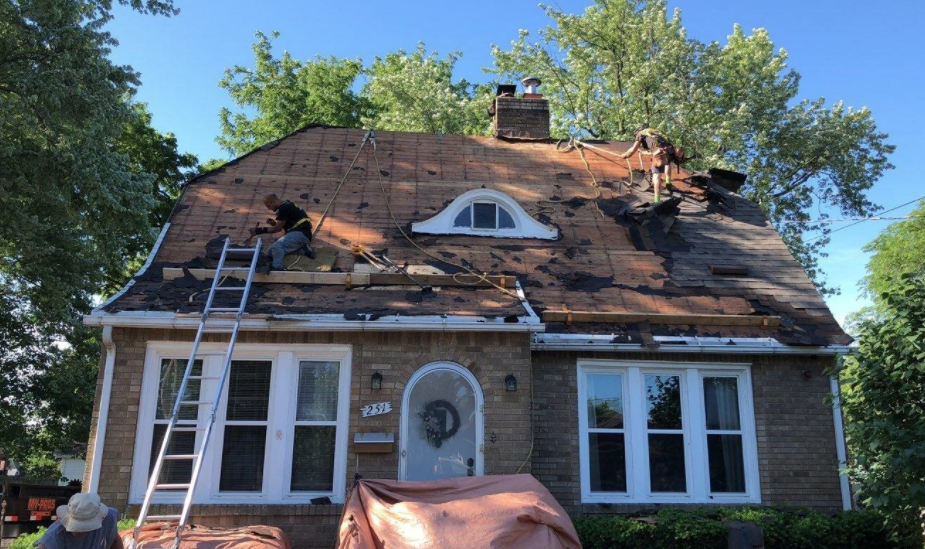 Dump Trailer Rental Fond du Lac
If you're looking for dump trailer rentals or dumpster rentals in Kimberly, WI at prices that you can afford, then look no further than Rent A Dump. Our dump trailers and dumpsters come in different sizes ensuring we have the trash removal bin to fit your needs. We also offer drop-off and pickup if you do not want to deal with the hassle of picking up, going to the dump, and dropping back off.

Are you a homeowner, contracting or construction company, or roofing subcontractor looking to work with a local company that has the trash management solutions needed to run your job site? Rent A Dump is proud of our superior customer service, and we expect our team to consistently go above and beyond to make sure that you have the dumpster or dump trailer you need when you need it.
While our rental dump trailers are durable and ideal for all roofing jobs and construction projects, homeowners will find them perfect for large cleanout jobs whether in your basement, your backyard, or your garage. Our dump trailers and dumpster rentals are able to handle whatever comes their way.

Looking for a dump trailer rental today? Part of our commitment to you includes providing you with same-day service. Rent A Dump makes taking out the trash easier than you ever imagine possible.

If you are a roofing contractor or a construction company looking for a dumpster rental or a dump trailer in Kimberly, WI, contact Rent A Dump today. We are proud to serve the Fox Valley area including Appleton, Greenville, Kimberly, Kaukauna, Menasha, Neenah, Oshkosh, Fond du Lac, De Pere, and Green Bay areas.