Disposal Made Easy




Dump Trailer Rental Appleton
Dump Trailer Rentals - At Great Prices - With Great Service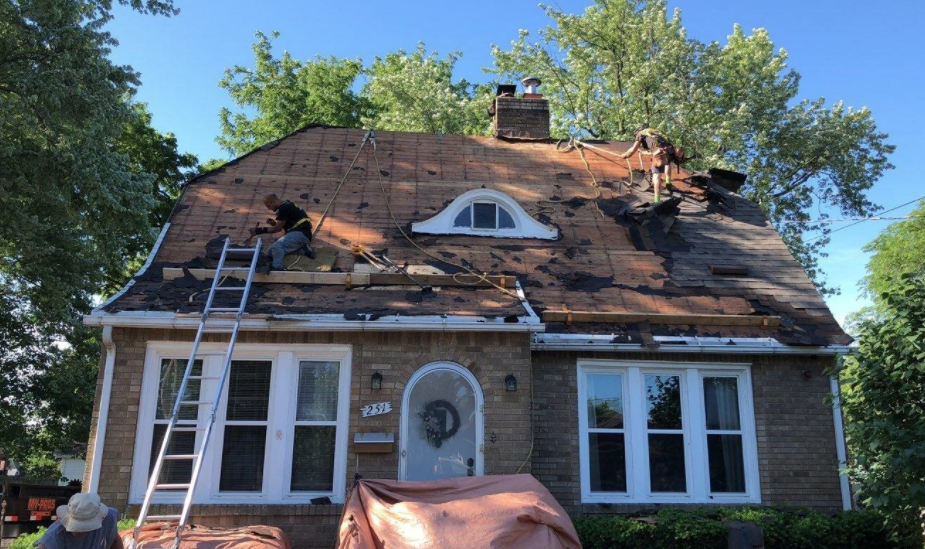 Dump Trailer Rental Appleton
If you're looking for quality dump trailer rentals in Appleton, WI at prices that you can afford, then look no further than Rent A Dump. We have a variety of dump trailer sizes to choose from so that you can be assured you're getting the right size for your disposal project.

We're a local business that takes pride in serving roofing companies, homeowners, construction companies, and roofing subcontractors with the waste management solutions needed to run your job site. Superior customer service is our main objective, and our team consistently goes above and beyond to make sure that you have the waste removal equipment you need when you need it.

The Rent A Dump team has your back no matter what type of job or project you have planned. Whether you want to pick up your dump trailer rental yourself, or you want our team to deliver and remove the dump trailer per job, we'll help match you with the dump trailer you need to streamline your waste management.

Our rental dump trailers are ideal for all roofing projects and construction jobs. Our dump trailers are durable enough to handle whatever comes their way. Part of our commitment to serving you includes our simplified dump trailer rental process. You can get your dump trailer when you need them using our secure online reservation system. Rent A Dump makes taking out the trash easier and more convenient than you ever dreamt possible.

If you are a roofing contractor looking for a dumpster rental or a dump trailer in Appleton, WI, contact Rent A Dump today.